Sommet Center / Bridgestone Arena



Nashville's Bridgestone Arena, Home of the NHL Predators, wanted a better way to engage fans with Ford product as they were coming and going.  They wanted something young and fresh as well as something that spoke to Nashville culture.  Immediately our team thought of downtown Nashville at night.  The streets lit with neon lights and the street signs boasting the musicians and performers of the night.  What better way to tie into this than to create the Nashville street theme with Ford as the performer.  It was my job to take the art direction and bring it to life working with vendors in both Tennessee and Atlanta. 
My role was to act as PM, Event Coordinator, and Producer for every deliverable within this campaign.


BEFORE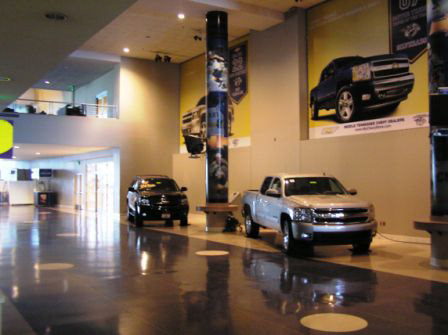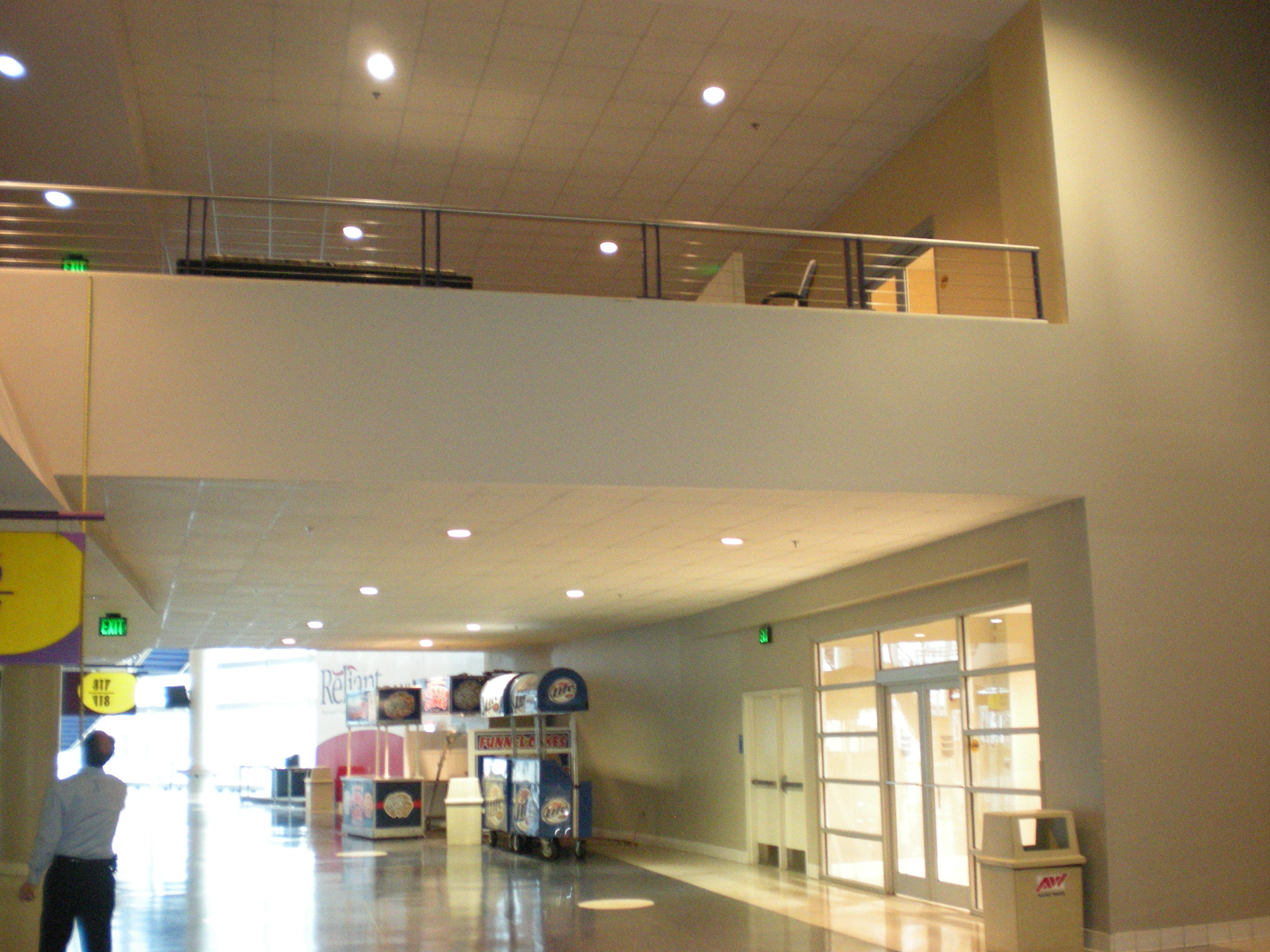 AFTER
Adhesive Vinyl was used to cover the wall to give it a brick / outdoor feel. I worked with local Tennessee vendor, Fast Signs, to create the custom made neon signs and Atlanta Vendor Meteor to print the mini billboards identifying each car. It was a lot of work but our clients were extremely happy with the results as you can see below!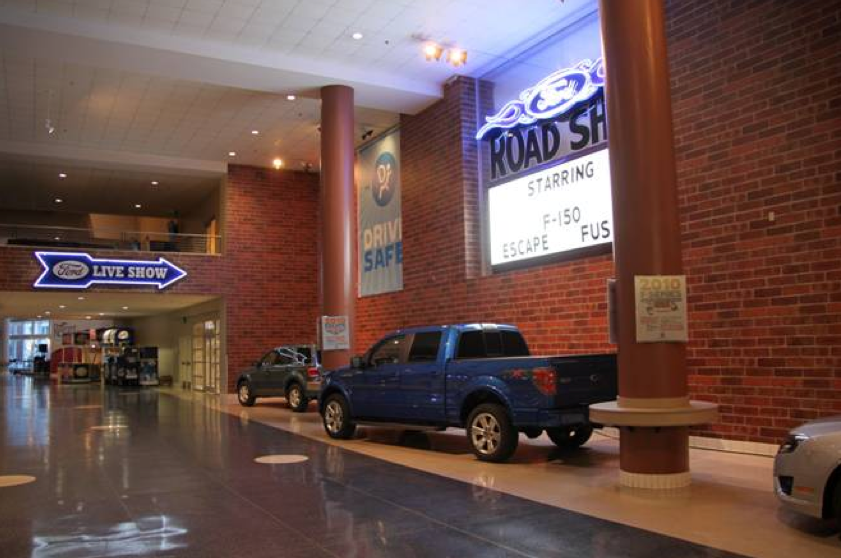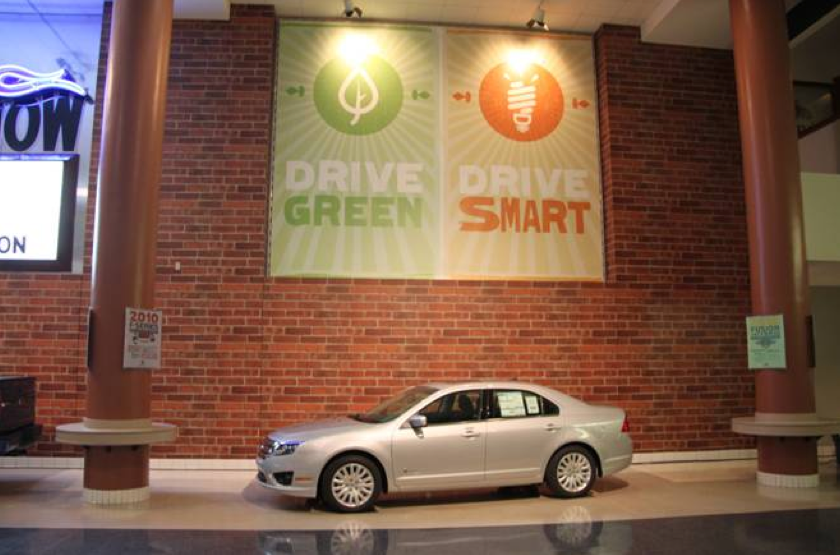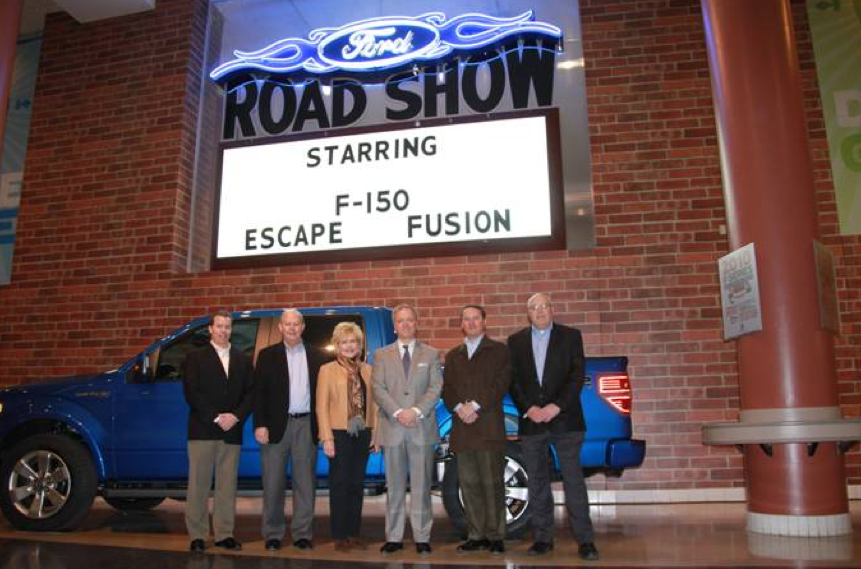 Credits:
Art Director: Armando LaHoz
Producer: Khia Banks
Vendors:  Metoer (Atlanta), Fast Signs (Nashville)

Fathead Production
Ford Client wanted to give away something other than a keychain or t-shirt.  Something that had a value of over $100 and something related to the Falcons football team.  Tony Gonzalez who had just signed with the Falcons at the time, was already a huge hit among Atlanta football fans. After working a deal with Fathead to use their trademark, we approached Gonzalez who agreed to a photo shoot for the Fathead and all supporting advertising,